Sean Gaffney is a participant in the Amazon Services LLC Associates Program, an affiliate advertising program designed to provide a means for sites to earn advertising fees by advertising and linking to Amazon.com at no additional cost to you.
New from Sean
Not Your Romeo and Juliet
With a wildly popular romance column and a soul-mate relationship, college student Micki has love all figured out –until a competing, anti-romance column rivals hers for the hearts and minds of campus. It's love and war as Micki is determined to take down "Not Your Romeo" even if it destroys them both.

Watch the Trailer
Kudos to writer and producer Sean Gaffney, director Matthew Kistenmacher, and Asbury University for an enjoyable film about love and loss, hope and redemption, change and growth, and moving forward. Not Your Romeo and Juliet is a movie for the entire family. The story is wholesome, sweet, funny, and uplifting. It's a small-budget film with a big heart.
-kcswango, IMDb review
In-Lawfully Yours
Now streaming or available for purchase on Amazon Prime
Mary 4 Mayor
Now streaming or available for purchase on Amazon Prime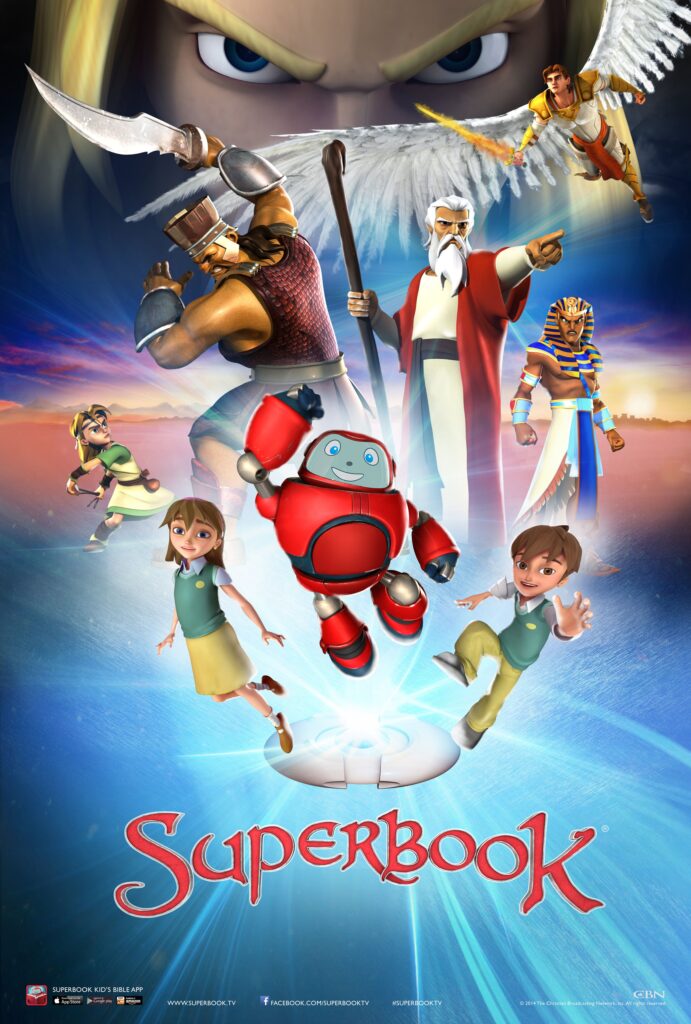 Superbook
Sean wrote several episodes of Superbook. The first three seasons of Superbook can be seen on Amazon Prime. Seasons 1-4 are available on the Superbook website – as well as videos of Bible Backgrounds and Signposts (all written by Sean).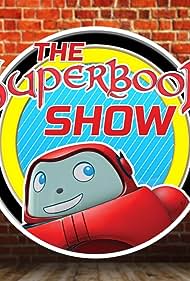 The Superbook Show
The Superbook Show is a web-series for kids covering all things Superbook, including re-enactments of animation segments, thoughtful Biblical teachings, and a look behind the scenes. Created by Sean Gaffney and Karen Thomas.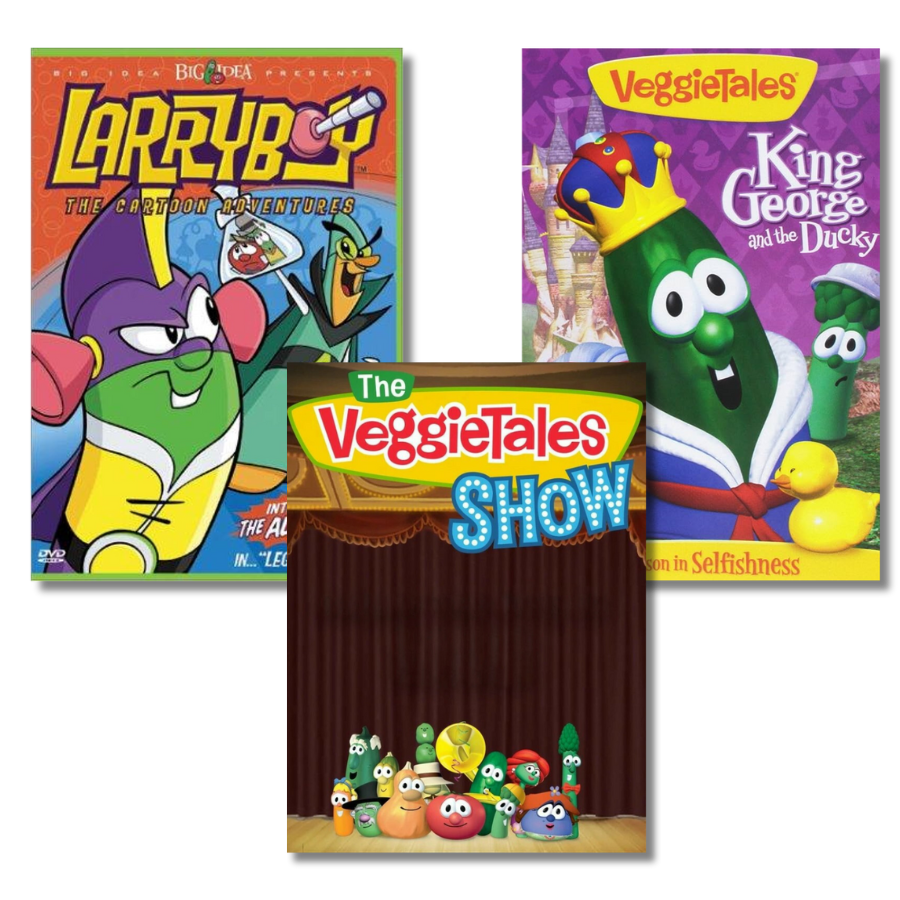 Veggie Tales Properties
The VeggieTales Show
A Shakesparagus Play | Writer
The Good Shepherd | Writer
Larryboy and the Emperor of Envy | Writer
Larryboy and the Angry Eyebrows Trouble | Writer
VeggieTales
King George and the Ducky | Writer
Larry Boy: The Cartoon Adventures, "Leggo My Ego!" | Script Writer