October 2, 2023
Asbury Chapel
Guest speaker during the Asbury Chapel, speaking on Faith and Entertainment.
Episode 9
This Is Asbury
Guest on "This is Asbury" – discussing the responsible use of artificial intelligence, in a session called: "This is Not a Hammer."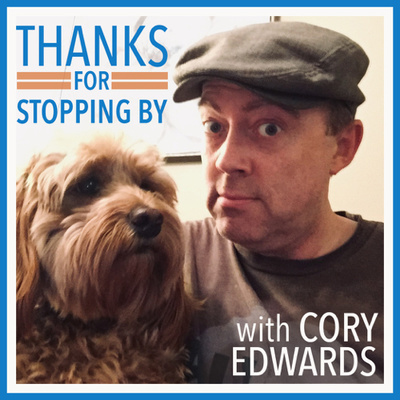 Episode 38
Thanks for Stopping By Podcast
Guest on Cory Edward's podcast – "Knives Out Breakdown with Sean Gaffney."
Episode 30
The Storytelling Mission Podcast
Guest on The Storytelling Mission with Zena Dell Lowe– Part 1: "Three Tricks for Writers at Every Stage." Part 2: "Do Humans Need Art to Know God?" Listen to Podcast or watch on Youtube.
MARCH 2024
SETC, Mobile, AL
"Image Systems in Playwriting"
Would you like Sean to speak at your upcoming event?
Use this form to inquire and we will be back with you shortly!