I'm a writer / coach helping you find your story
Whether creating scripts or helping others write their story, my main goal is to help people find their voices.
Every Story in its Right Place
In the world of scriptwriting, I've never specialized. I write romantic comedy movies, gothic thriller plays, animation for children, murder mysteries, and just about everything in between. This comes for a firm belief that every story has a place – a media, genre and style that fully and best gives life to the tale. This is true of every writer – every writer has a place, a voice to be heard, a story to tell. My passion – through writing, teaching, speaking, coaching – is to give life to those voices.
Read a little something
First thing everyday
Inside a good book
Favorite place
My
Dad
Biggest inspiration
Ted
Lasso
Guilty pleasure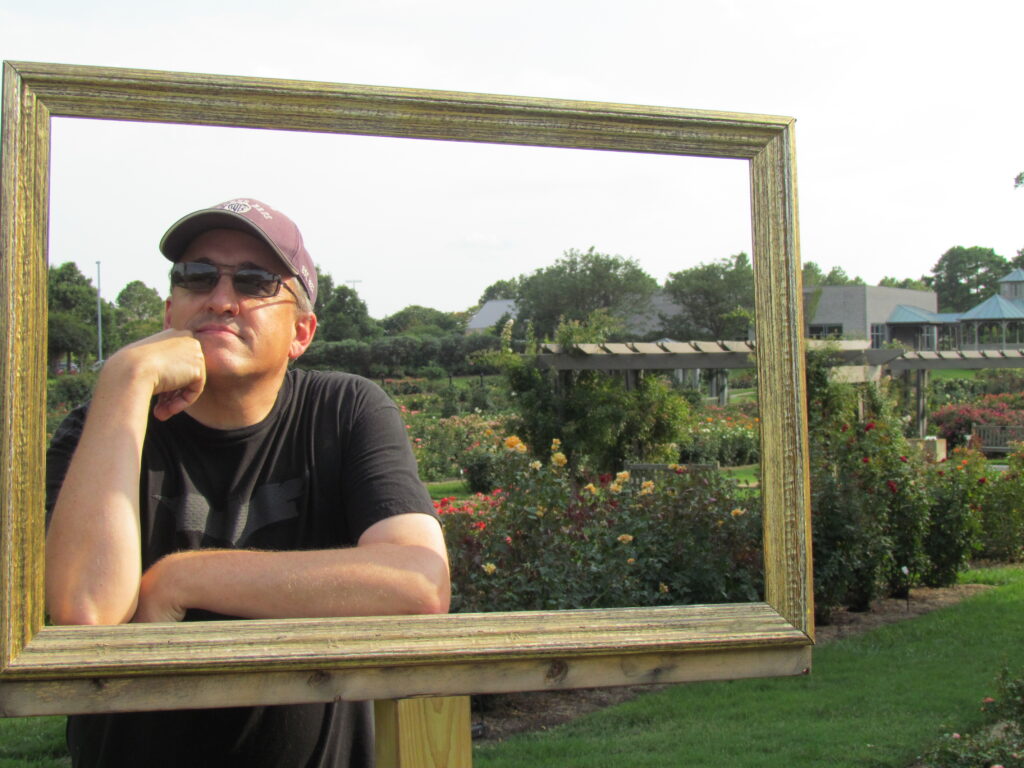 "Art is an affirmation of life; a rebuttal of death." – Madeleine L'Engle, Walking on Water
As a teacher, my hope is to inspire writers to craft stories that shine light into darkness, bring joy, and create order amidst chaos. I plan to equip my students to carry wisdom into their business, the Spirit into their artistic lives, and excellence into their art.