Resources for Writers
One of the joys in being in the writing field is that us writers love writing about writing. Below are some of my favorite resources for inspiration, craft, and insights.
For additional resources, sign up for my weekly newsletter at the bottom of this page.
Sean Gaffney is a participant in the Amazon Services LLC Associates Program, an affiliate advertising program designed to provide a means for sites to earn advertising fees by advertising and linking to Amazon.com at no additional cost to you.
Books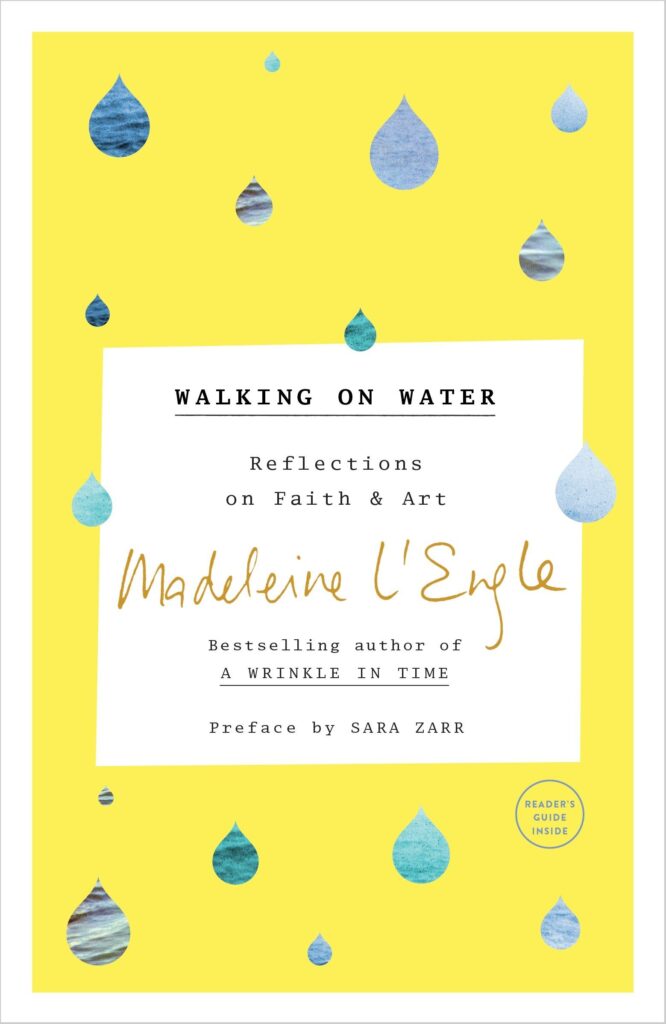 WALKING ON WATER:
REFELECTIONS ON
FAITH AND ART

BY MADELEINE L'ENGLE
NTO THE WOODS:
A FIVE-ACT JOURNEY INTO STORY

BY JOHN YORKE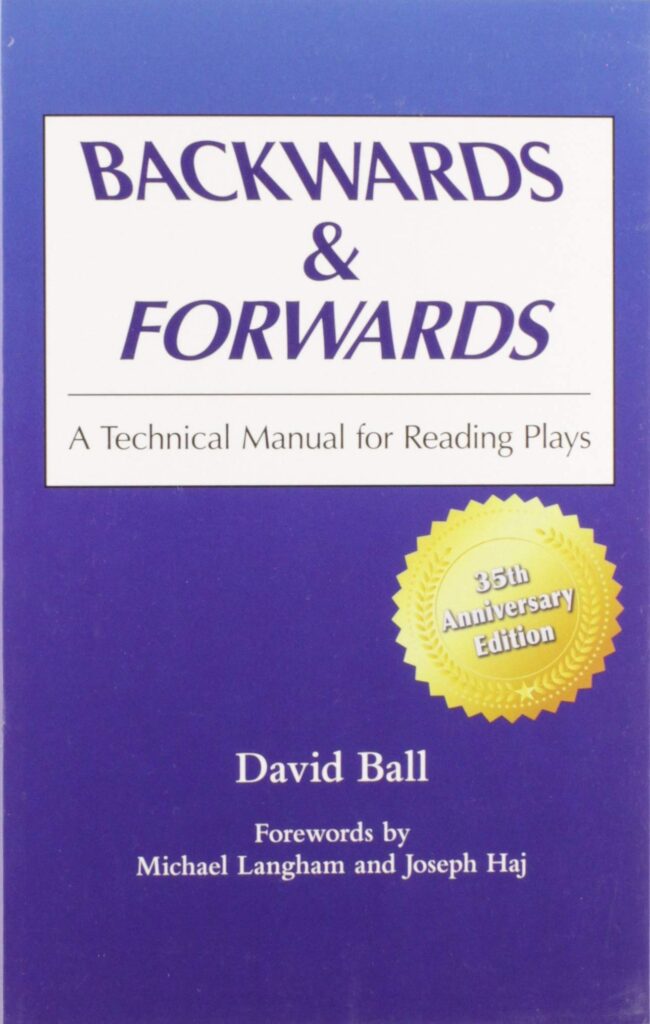 BACKWARDS & FORWARDS:
A TECHNICAL MANUAL FOR READING PLAYS

BY DAVID BALL
THE SCREENWRITER'S
BIBLE


BY DAVID TROTTER
Online Resources
John August

A fantastic podcast, a plethora of free movie/TV scripts, and lots of great advice
Lauren Gunderson
Most produced living playwright – with great insights and free classes on the craft and power of playwriting
On Story
The podcast from Austin Film Festival – THE fest for writers
The Greenhouse
A lovely place for media artists to network, train and find their people
Act One
A Christian training program and community for film and television writing and producing